Nanogentech Ltd is a pioneer in the development of technology for generating ultra-fine bubbles, sometimes called nanobubbles. This innovative and disruptive technology is initially targeted at saving energy in wastewater treatment around the world and in enhancing crop yields or saving water in agricultural irrigation.
Nanogentech Ltd is a UK-based engineering technology company. Our core team has over 100 years of cumulative experience in engineering, industrial innovation, water and process technology, business development, entrepreneurship, marketing and finance.
We are pioneering the development of ultra-fine bubble technology for water oxygenation and other applications, delivering significant environmental benefits, cost savings and productivity gains across industries including municipal and industrial wastewater treatment, agricultural irrigation, aquaculture, environmental remediation and other areas.
Our mission is to revolutionise gas-exchange delivery to enable more efficient and sustainable processes, as well as opening up new opportunities through deployment of our disruptive technology in application-focused process modules.
Nanogentech's modular and scalable system is an innovative ultra-fine bubble generator for use in gas-exchange and other applications, where it will disrupt existing technologies and revolutionise associated processes.
some key facts about
our technology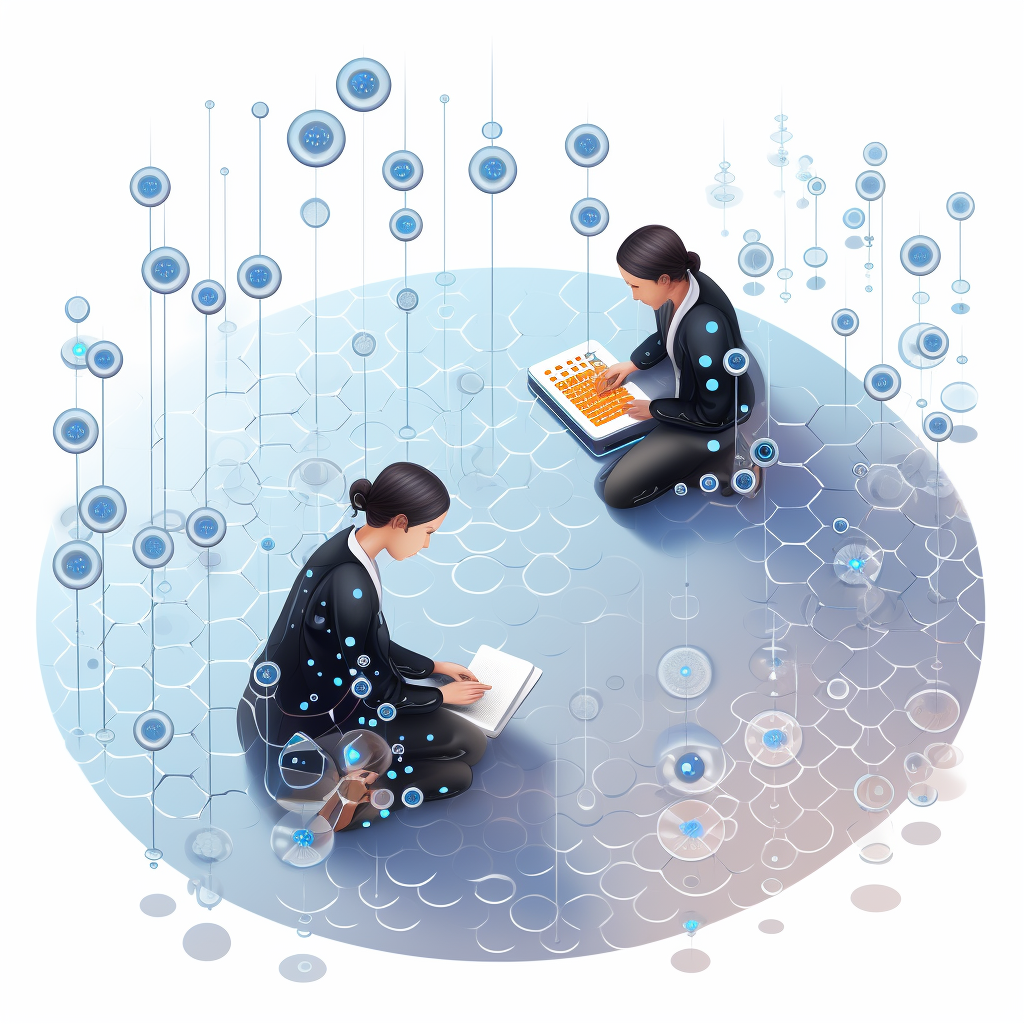 based on sound
scientific principles
Nanobubbles have special properties, enabling productivity and efficiency enhancements in a numbers of situations.